Hey! So another month is over and so it's time to show you some more exciting film releases coming in the month ahead! Here goes nothing…
1. Wonder Woman – June 1st (12A)
Before she was Wonder Woman (Gal Gadot), she was Diana, princess of the Amazons, trained to be an unconquerable warrior. Raised on a sheltered island paradise, Diana meets an American pilot (Chris Pine) who tells her about the massive conflict that's raging in the outside world. Convinced that she can stop the threat, Diana leaves her home for the first time. Fighting alongside men in a war to end all wars, she finally discovers her full powers and true destiny.
2. The Mummy – June 9th (15)
Nick Morton is a soldier of fortune who plunders ancient sites for timeless artifacts and sells them to the highest bidder. When Nick and his partner come under attack in the Middle East, the ensuing battle accidentally unearths Ahmanet, a betrayed Egyptian princess who was entombed under the desert for thousands of years. With her powers constantly evolving, Morton must now stop the resurrected monster as she embarks on a furious rampage through the streets of London.
3. Gifted – June 16th (12A)
Frank Adler (Chris Evans) is a single man raising a child prodigy – his spirited young niece Mary (Mckenna Grace) – in a coastal town in Florida. Frank's plans for a normal school life for Mary are foiled when the 7-year-old's mathematical abilities come to the attention of Frank's formidable mother, Evelyn (Lindsay Duncan), whose plans for her granddaughter threaten to separate Frank and Mary.
4. Transformers: The Last Knight – June 22nd (12A)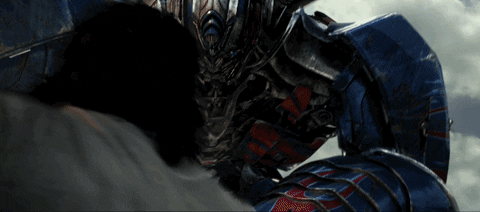 Humans are at war with the Transformers, and Optimus Prime is gone. The key to saving the future lies buried in the secrets of the past and the hidden history of Transformers on Earth. Now, it's up to the unlikely alliance of Cade Yeager (Mark Wahlberg), Bumblebee, an English lord (Anthony Hopkins) and an Oxford professor (Laura Haddock) to save the world.
5. Baby Driver -June 28th (15)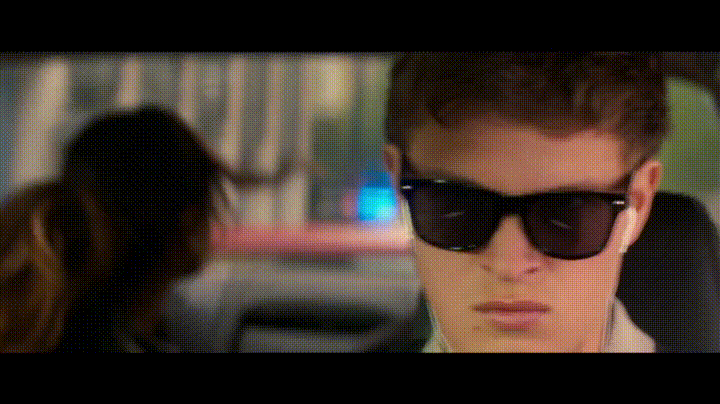 Talented getaway driver Baby (Ansel Elgort) relies on the beat of his personal soundtrack to be the best in the game. After meeting the woman (Lily James) of his dreams, he sees a chance to ditch his shady lifestyle and make a clean break. Coerced into working for a crime boss (Kevin Spacey), Baby must face the music as a doomed heist threatens his life, love and freedom.
6. Despicable Me 3 – June 30th (U)
Gru (Steve Carell) and his wife Lucy (Kristen Wiig) must stop former '80s child star Balthazar Bratt (Trey Parker) from achieving world domination.
As you can see there are so many releases this month, and I hope you've found this helpful, and that you've found something to entertain you this month!
Let me know what you're going to see and what you thought of those you did see? You know I love hearing from you!
See you next week!
Amy xo